We are here for you.
Medical Expertise and technology united
to provide an empathetic healthcare service.
Our Services
We provide fever mitigation self-monitoring service for flu and virus infection monitoring. Our apps are like a doctor who is always available for you and your family. We promote your well-being by giving personalized instruction based on the team doctor's medical practice experience and compiled big data.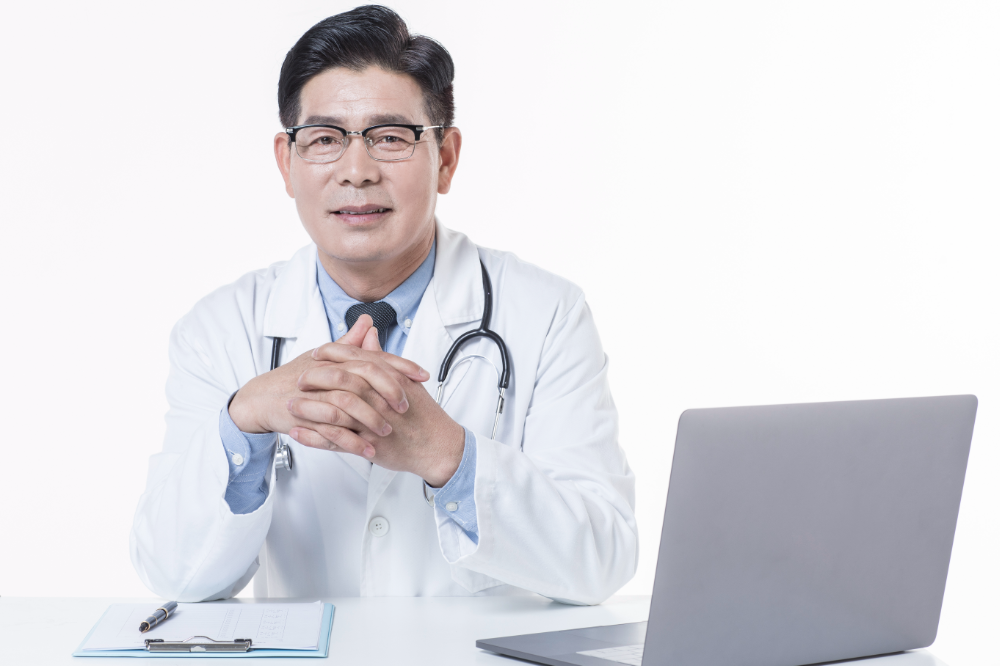 API
We provide Healthcare Services
and Data Solution.

Marketing
2000k people downloaded our app
and there are 850K active users.

Monitoring
We develop algorithms for
monitoring systems.
Possess over 100M flu related data
TOP 10
Paranting App in
PLAY/APP STORE
"This application was a lifesaver! My child suddenly had a fever, but I was so unprepared. I didn't know how to give antipyretic medicines, when to give, in what dosage, but the application informed me so well, step by step. Thank you so much."
"It is a must-have app for beginner parents! I am using this from when my baby was born until now. It is convenient cause it reminds you through notifications. It helps me remember when we visit the hospital, what medicine I gave at what time. We are rooting for all the beginner parents!"
"Thanks to Fever Coach, I was able to know accurately and check the medication time, interval, cross-dose, body temperature, and how to cope with it~~ It's a handy app~ Thank you very much!"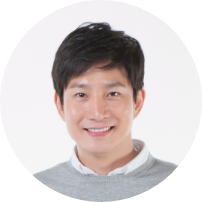 Seo's Parent
It's a must-have app for all parents! I use this app every time my child has a fever. It's so helpful because there is various information on the fever measurement time and thermal management method. Thanks as always.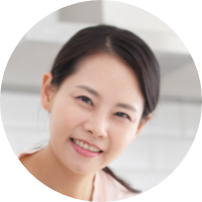 Rain's Parent
I am receiving a lot of help through this app every time my child is has a fever. It is an essential app for parenting. It is good to write a report on the child's temperature change and review it next time, and it is also useful to see the progress of how long the fever lasted.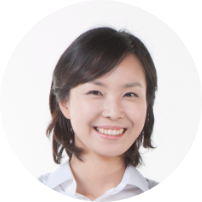 Kim's Parent
I use it every time my child has a fever. After giving the antipyretics, I check their temperature from time to time. Still, there are times when I doze off at night, but when I fall asleep, the heat check notification rings to wake me up to check the child's temperature. This thermal check alarm function helps the parents like me who are exhausted from staying up all night. I also like how I can record the type and dosage of the antipyretics.