Mobile Doctor strives to make the world a healthier place through providing heartfelt digital healthcare service.
Starting with the 'My Family Doctor' app in August 2013, we lead our position as a global healthcare company beyond family health management by releasing the first thermal management app created by doctors.
2013
May
Established Mobile Doctor
Co.,Ltd.
Aug
Released the 'My Family
Doctor' app
2015
Jul
Released the 'Fever Coach'
app
2017
Aug
Released 'Fever Coach
Hand-Foot-and-Mouth
Disease' app
Sep
JMIR Journal Article
Publication
2018
NovAcquisition of medical
device certification for
Fever Coach Thermometer
2019
Nov
Exceeded 7 million data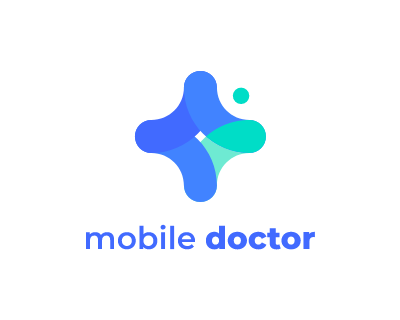 Mobile Doctor provides global healthcare services based on the expertise of specialists and medical Big Data. For Mobile Doctor's CI, M represents the people we encounter anytime, anywhere, through the media. D symbolizes our medical staff team. By overlapping them, we convey the meaning of reaching out to people struggling with health problems and empathizing with them being together. The corporate color, turquoise, represents continuity, sympathy, best effort, and growth. It also embodies the Mobile Doctor's image of a digital attending physician.
16411 Skyline Blvd. Woodside, CA 94062